First-time home buyers feeling more confident: poll
Date Posted: April 15, 2014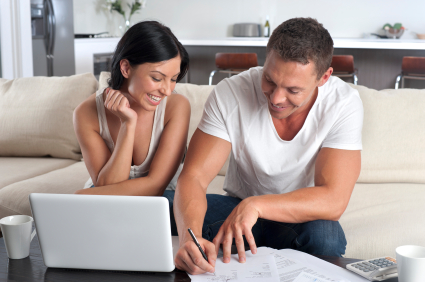 Looking forward to the busy spring season, a recent poll reveals that first-time home buyers are feeling secure about the housing market.
Approximately 86% of respondents see home ownership as a good investment. This is a staggering increase of 78% in 2013. The improving job market and a rising number of Canadians increasing their savings and cutting debt are all contributing factors. A little over half of respondents intend to buy with a spouse, while about a third intend to purchase a home on their own.
The survey notes that "Confidence in these areas indicates that Canadians are more mindful of their finances than in 2013, which directly impacts the ability to afford home ownership".